Getting a deep understanding of our environment to design services with which we can seamlessly interact.


Seamless interaction through voice and gesture with our augmented environments and daily objects requires very careful understanding of the types of services that are appropriate for such an environment as well as how best to interface and support them. We're making advances towards this ambitious goal by coupling AI experts with scientists and designers whose mission is to study users, propose intelligent valued services and verify that users easily accept them.
Our team is an interdisciplinary mix of experts including ethnographers with a strong ethnomethodological orientation and CSCW/HCI scientists and designers, who explore Ambient Intelligence with a focus in the areas of assisted mobility and augmented information access.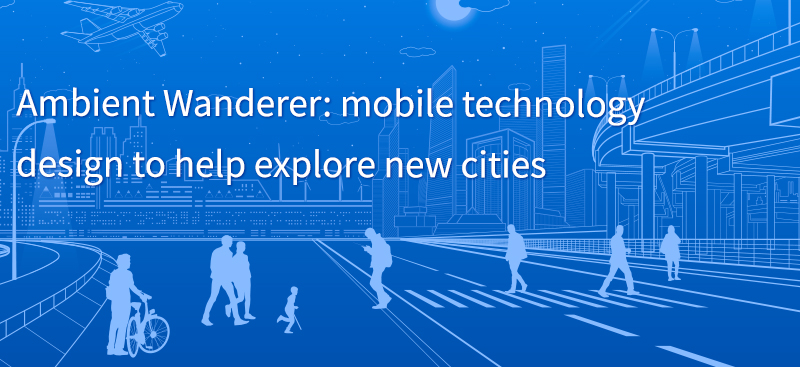 Ambient Wanderer: mobile technology design to help explore new cities
With Ambient Wanderer, we aim to inform the design of systems that can meet the requirements of on-the-go users looking to discover relevant points of interest, and to demonstrate the benefits of using a hybrid Wizard of Oz approach to investigate POI recommender systems.
Blog article by Sruthi Viswanathan