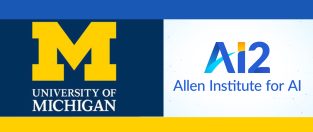 Seminar:

Discriminator-Guided Chain-of-Thought Reasoning
27th November 2023.
Speaker: Muhammad Khalifa, Ph.D. candidate at the University of Michigan in Ann Arbor and intern at the Allen Institute for AI. Please register.
20 November 2023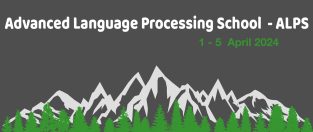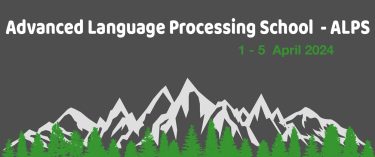 Advanced Language Processing winter school in the French Alps (ALPS) 2024
1st -  5th April 2024, Aussois in the French Alps. 4th edition of the NLP winter school, co-organized by LIG (Univ. Grenoble Alpes), NAVER LABS Europe, and Cohere.
1 April 2024
Neural Information Processing Systems (NeurIPS), New Orleans, Louisiana, USA, 10– 16 December, 2023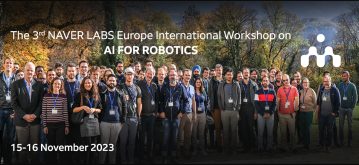 Overview article of the 2023 edition of the international workshop on AI for Robotics held in November 2023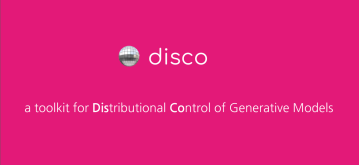 disco an open source toolkit for controlling language models and other generative models.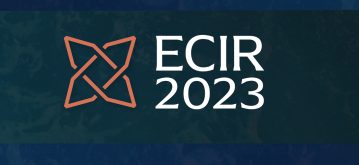 An overview of the 6 papers we're presenting at the European Conference on IR in Dublin this year.