dataset
RELEASING FIRST OF A KIND LARGE-SCALE
LOCALIZATION DATASETS IN
CROWDED INDOOR SPACES
GDC
RISK-SENSITIVE ROBOT NAVIGATION
GDC
A DISTRIBUTIONAL
APPROACH TO
CONTROLLED TEXT
GENERATION

Seminar:

Local-metrics for multi-object tracking
15th June 2021
Speaker: Jack Valmadre, researcher and expert in object/person tracking at Google, France.
Virtual seminar. Please register.
15 June 2021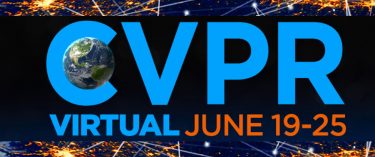 IEEE Conference on Computer Vision and Pattern Recognition (CVPR) 2021
19th - 25th June 2021
NAVER presenting 12 papers, release of indoor localization dataset (35K images), co-organization of the ActivityNet workshop, invited talk at WiCV.
19 June 2021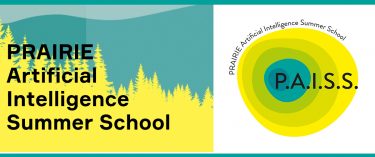 P.A.I.S.S. PRAIRIE Artificial Intelligence Summer School 2021
5 July 2021
Interspeech, Brno, Czech Republic, 30 August - 3 September 2021

NAVER LABS releases world's biggest visual localization dataset of indoor spaces with over 130K images. Dataset built with NAVER LABS mapping robots  M1X & COMET and available in unified data format kapture.

Using a novel algorithm we explore how effectively a single policy, learned by reinforcement learning, can modulate robot behaviour from risk-averse to risk-neutral, so that robots can safely navigate everyday environments like homes and shops.

A novel framework for controlled NLG called 'Generation with Distributional Control', achieves great generality on the types of constraints that can be imposed and has a large potential to remedy the problem of bias in language models.
GLOBAL AI R&D BELT
​
ACADEMIA – EU/GOVT – ENTREPRENEURS
Our partnerships range from long-term fundamental research to investment in products and services.