3rd NAVER LABS Europe International Workshop on AI for Robotics
3rd NAVER LABS Europe International Workshop on AI for Robotics 15th – 16th November 2023
15 November 2023

IEEE/RSJ International Conference on Intelligent Robots and Systems (IROS) 2023
1
st
-  5
th
October 2023, Detroit, Michigan, USA. The theme of
IROS 2023
is
"
The Next Generation of Robotics"
.
1 accepted paper
22 September 2023

DAN23 – Team NAVER AI conference
DAN23: NAVER, a tech platform for everyone, presenting the way forward together with users and partners. Keynote and [Forward Thinking] article by Martin Humenberger.
24 August 2023
Eleventh International Workshop on Assistive Computer Vision and Robotics (ACVR), in conjunction with the International Conference on Computer Vision (ICCV), Paris, France, 3 October, 2023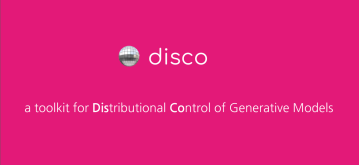 disco an open source toolkit for controlling language models and other generative models.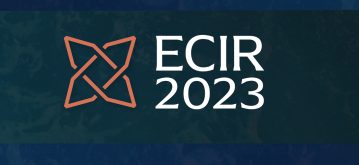 An overview of the 6 papers we're presenting at the European Conference on IR in Dublin this year.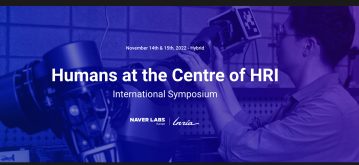 This article summarizes the 2022 HRI symposium, organised by NAVER LABS Europe and INRIA. The multidisciplinary event brought together researchers and practitioners from various fields to discuss the latest developments in the domain of human-robot interaction (HRI).