NAVER LABS EUROPE
Creating new connections by advancing technology
NAVER LABS is the R&D subsidiary of NAVER, Korea's leading internet company and the part of NAVER responsible for creating future technology. Its world-class researchers in Korea and Europe create new connections between people, machines, spaces and information by advancing technology in AI, robotics, autonomous driving, 3D/HD mapping and AR.
NAVER LABS Europe is the biggest industrial research lab in artificial intelligence in France and a hub of NAVER's global AI R&D Belt, a network of centres of excellence in Korea, Japan, Vietnam, USA & Europe. The scientists at NAVER LABS Europe conduct research in computer vision, natural language processing, machine learning for optimization, robot learning, systemic AI, and human robot interaction. The site is located in Grenoble, France.
Founded in 1999, Naver is Korea's largest Internet company with hundreds of millions of users worldwide. As a global technology company, it operates the No.1 search engine in Korea, Naver, as well as other online services, such as LINE mobile messenger, Webtoon and Webnovel publishing, SNOW video camera app and ZEPETO metaverse platform. Naver recorded sales of KRW 5.3 trillion (USD 4.6 billion) in 2020 and is pursuing changes and innovations in technology platforms through continuous research and development of future technologies, such as artificial intelligence, robotics and mobility.
1 April 2024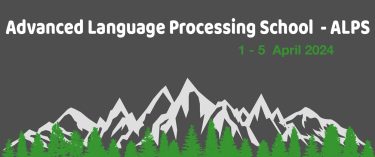 1st -  5th April 2024, Aussois in the French Alps. 4th edition of the NLP winter school, co-organized by LIG (Univ. Grenoble Alpes), NAVER LABS Europe, and Cohere.
7 December 2023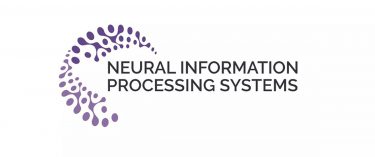 10th - 16th December 2023. Three accepted papers and posters: video object segmentation, NCO, 3D geometry and video understanding
20 November 2023
20th - 21st November 2023.
Christopher Dance: What to Observe Next? Optimal Policies and Restless Bandits for Making Costly Observations
Soon more information on the 3rd NAVER LABS Europe International Workshop on AI for Robotics. 
2021 edition with recorded talks