We create new connections through advanced research and technology in vision, text, machine learning, UX and ethnography.
Our multidisciplinary approach to AI allows us to tackle challenges from different perspectives and gives greater meaning to our work.
Computer Vision and Pattern Recognition (CVPR 2021), virtual event, 16-25 June, 2021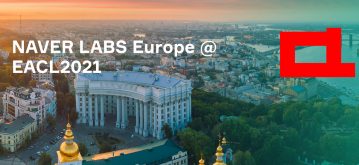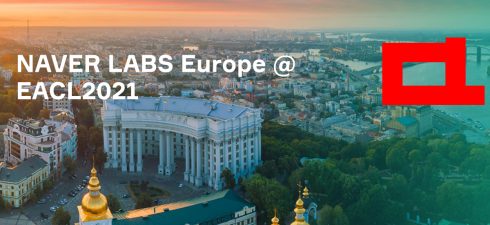 Papers and activities of NAVER LABS Europe at EACL 2021. NLG, scaling to larger context, cost of supervised data, controlling the output plus ASR at the AfricaNLP workshop.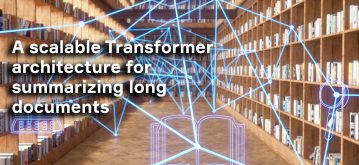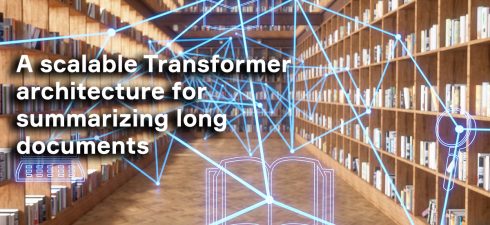 Our Global BERT-based Transformer architecture fuses global and local information at every layer, resulting in a reading comprehension model that achieves a deeper understanding for long documents and enables flexibility for downstream tasks.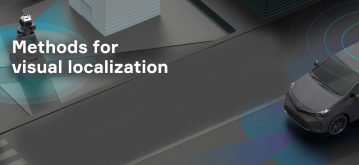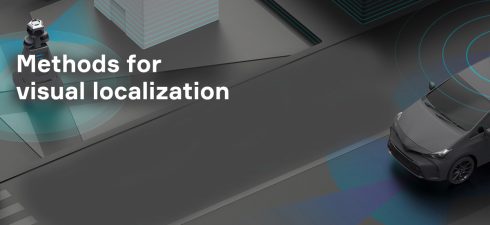 Visual localization is used by robots and self-driving cars to estimate their position and in AR apps to interact with the physical world both indoors and out in the open. This article gives an overview of current state-of-the-art methods and their advantages and drawbacks.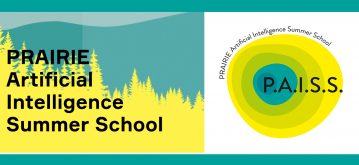 5th - 9th July 2021
Organised by the 3IA institutes PRAIRIE, MIAI and in particular by  INRIA Grenoble (Rhone-Alpes) and NAVER LABS Europe. 
Yannis Kalantidis and Diane Larlus of NAVER LABS Europe are members of  the Scientific Committee.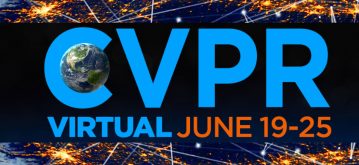 19th - 25th June 2021
3 accepted papers and co-organization of the ActivityNet workshop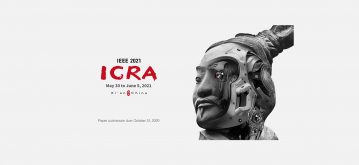 30th May - 5th June 2021
IEEE ICRA 2021 (hybrid format). 3 accepted papers on robotic navigation, multi-finger grasping. Details in news article.
NAVER Labs Europe is a hub of NAVER's global AI R&D Belt, a network of centres of excellence in Korea, Japan, Vietnam & Europe. By collaborating with different partners we aim to make AI technology in South East Asia and Europe more competitive.

Our scientists collaborate with national and international partners, academics and businesses to solve problems and invent technology and services that will have impact in the real world.
Discover how our research is recognized.