61st Annual Meeting of the Association for Computational Linguistics – ACL 2023
9th - 24th July, 2023. Toronto, Canada. Conference papers and demo.
9 July 2023

IEEE International Conference on Robotics and Automation (ICRA) 2023
29th May -  2nd June 2023. Presenting a paper on safety-aware unsupervised skill discovery
29 May 2023
Second Conference on Lifelong Learning Agents (CoLLAs) 2023, Montreal, Canada, August 22-25, 2023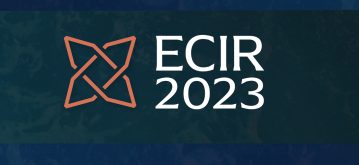 An overview of the 6 papers we're presenting at the European Conference on IR in Dublin this year.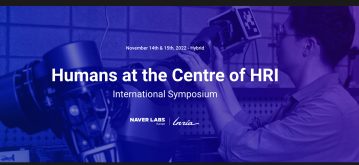 This article summarizes the 2022 HRI symposium, organised by NAVER LABS Europe and INRIA. The multidisciplinary event brought together researchers and practitioners from various fields to discuss the latest developments in the domain of human-robot interaction (HRI).

This blog article by Laurent Besacier covers the INTERSPEECH 2022 papers he was most interested in based on his current research interests in self-supervised speech models, scaling speech-to-text models, large language models and ASR architectures and end-to-end speech to text translation.
GLOBAL AI R&D BELT
​
ACADEMIA – EU/GOVT – ENTREPRENEURS
Our partnerships range from long-term fundamental research to investment in products and services.