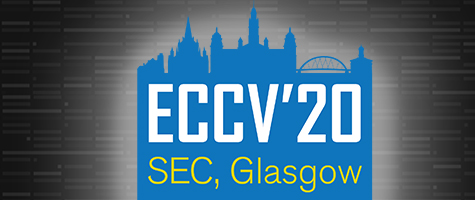 23rd-28th August 2020, Glasgow, Scotland, UK
The 2020 European Conference on Computer Vision (ECCV 2020) is the top European conference in the image analysis area.
More information on our participation to come!


28th August 2020: Tutorial: "Domain Adaptation for Visual Application", given by Mathieu Salzmann (EPFL),  Gabriela Csurka (NAVER LABS Europe), Tatiana Tommasi (Politecnico di Torino) and Timothy M. Hospedales (University of Edinburgh).