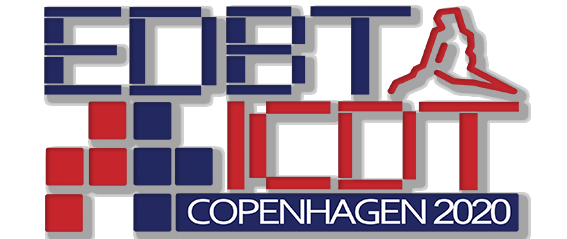 30th March – 2nd April 2020, Copenhagen, Denmark
Due to COVID-19, the physical meeting for EDBT/ICDT 2020 in Copenhagen was cancelled and turned into virtual event. More information.
---
30th March 2020: Co-located workshops: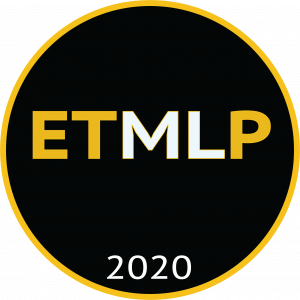 ETMLP International Workshop on Explainability for Trustworthy ML Pipelines 
Due to the COVID-19  pandemic the ETMLP workshop became a virtual event. All video recorded presentations and the written Q&A with panelists are available on the workshop web site.
NAVER LABS Europe workshop co-chairs: Behrooz Omidvar-Tehrani and Jean-Michel Renders
On the program committee: Thibaut Thonet
Workshop paper: Exploration of Interesting Dense Regions on Spatial Data, Bernard Omidvar-Tehrani.
---