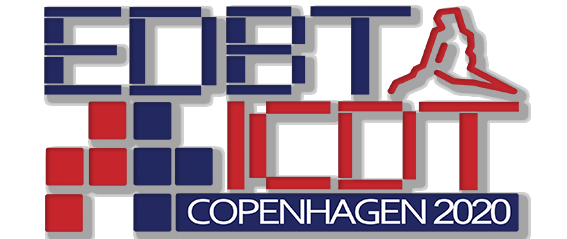 30th March – 2nd April 2020, Copenhagen, Denmark
Due to the current situation regarding the Coronavirus, the physical meeting for EDBT/ICDT 2020 in Copenhagen had to be cancelled and is turned into an online event. For more information, please click here.
Joint Conference: 23rd International Conference on Extending Database Technology (EDBT) / International Conference on Database Theory (ICDT) 
---
30th March 2020: Co-located workshops: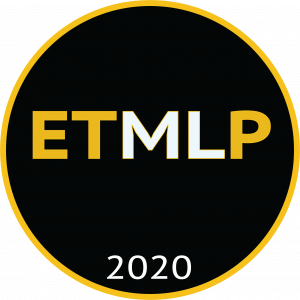 ETMLP International Workshop on Explainability for Trustworthy ML Pipelines 
Due to the coronavirus situation also this workshop will be an online event.
NAVER LABS Europe workshop co-chairs: Behrooz Omidvar-Tehrani and Jean-Michel Renders
On the program committee: Thibaut Thonet
Bernard Omidvar-Tehrani: Exploration of Interesting Dense Regions on Spatial Data
---
4th International workshop on Data Analytics solutions for Real-LIfe APplications
"Culture-aware Point-of-Interest Category Completion in a Global Location-Based Social Network Database without Access to User Data", co-authored by Nikolaos Lagos and Ioan Calapodescu
The workshop will be held online, the proceedings will be produced.